Are you an HSP struggling to reach your goals? Would you like support in achieving your heart's desire? Then, working with life and executive coach Ruth Lynch could be just the thing you need to start realizing your success.
Ruth's passion is motivating individuals like you to confidently and consistently reach their goals in their time frame.
She uses her professional knowledge to create awareness of the emotional and mental blocks that are preventing you from reaching your goals. Then, with Ruth's guidance, you can eliminate them, create the change you want, and move consistently closer to your success with confidence.
Ruth has worked in the field of psychology for more than 17 years. During that time, she discovered that she is a highly sensitive person (HSP) and that she naturally resonates with other HSPs.
She loves coaching HSPs in the discovery of how to use their unique talents to achieve goals that most would find unattainable. If you're ready to reach your goals — no matter how audacious they may seem to others, reach out to HSP Coach Ruth Lynch today. To speak directly with Ruth, check out the Contact a Life Coach page.
Ruth Lynch, LMFT | Personal & Executive Coach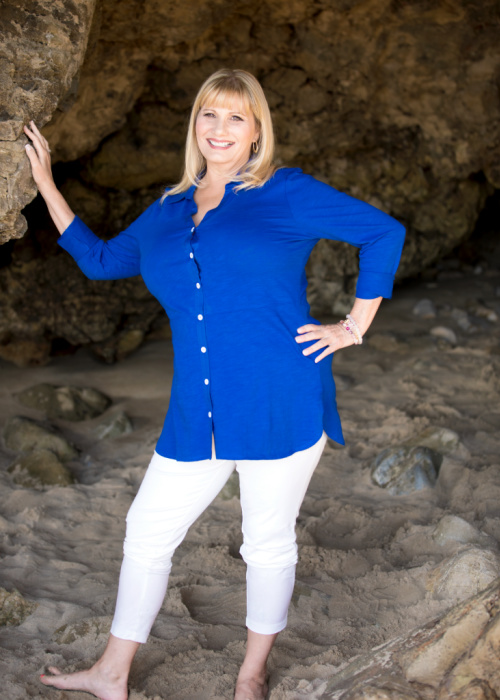 Education:
College of Executive Coaching; Personal & Executive Certification Program
Emotional Intelligence; EQI 2.0 Certification
National Seminars; Managing Multiple Priorities & Projects; How to Handle Conflict & Confrontation
Antioch University, Los Angeles; M.A. Clinical Psychology
Cal State Long Beach; B. A. Psychology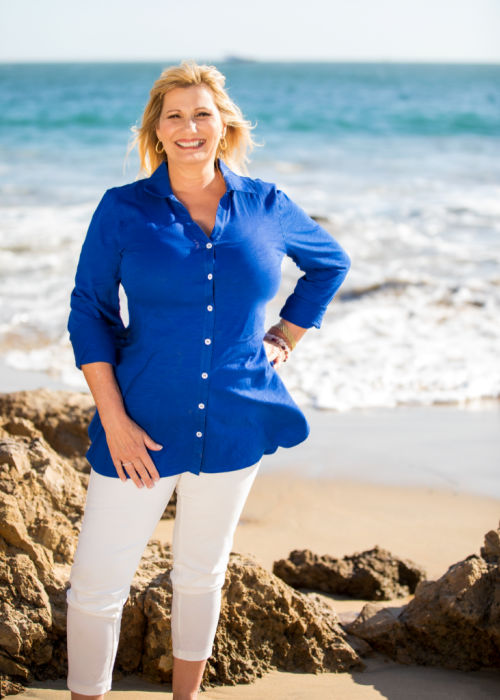 For inquiries about therapy services in California visit www.Ruthlynch.com.
"The only person you are destined to become is the person you decide to be."

— Ralph Waldo Emerson