ABOUT RUTH LYNCH
I am a Personal and Executive Coach with a background of over 15 years working in the field of Psychology. Along with coaching, I have been a Licensed Marriage & Family Therapist for more than 6 years and have worked in various settings supporting the individual and relationship growth of her clients.
My passion is to motivate individuals to reach their goals in a time frame that is determined by the client; using my professional knowledge to create awareness of emotional and mental blocks that can be eliminated and create the change that is desired by the client.
To speak directly with Ruth, check out the Contact a Life Coach page.
Ruth Lynch, LMFT | Personal & Executive Coach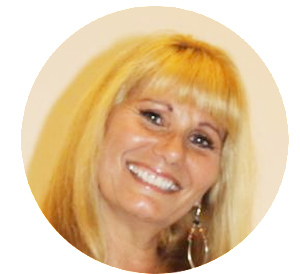 Education:
College of Executive Coaching ; Personal & Executive Certification Program
Emotional Intelligence; EQI 2.0 Certification
National Seminars; Managing Multiple Priorities & Projects; How to Handle Conflict & Confrontation
Antioch University, Los Angeles; M.A. Clinical Psychology
Cal State Long Beach; B. A. Psychology
"The only person you are destined to become is the person you decide to be." — Ralph Waldo Emerson